A huge THANK YOU to everyone who has taken part in my front door portrait project. I've visited over 40 homes and we've raised over £400 for Give Back Peterborough.
I've seen new skills that have been learnt, new humans that have been born, birthdays, anniversaries, and so many smiles. It's been incredible to connect with all these people, documenting real lives, and capturing how everyone is coping through this weird point in history.
A special thank you to my awesome boys, who have come with me on all these adventures to take portraits. We've walked many miles, explored parts of the PE4 area we had never seen, and throughout it all they have been wonderful company. After all their hard work I though it would be fitting to include our own front door portrait as the last in the collection, along with the images I've captured of them as we've been on our travels.
Thanks again guys for following me on this project!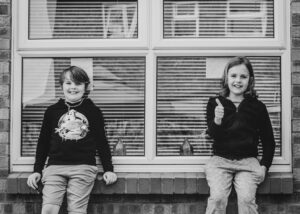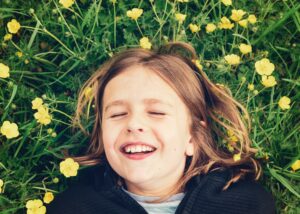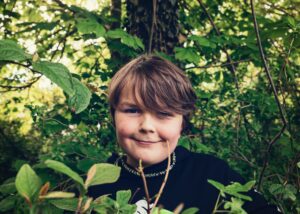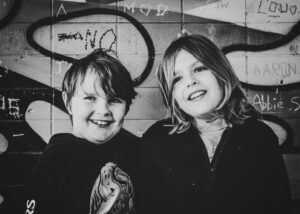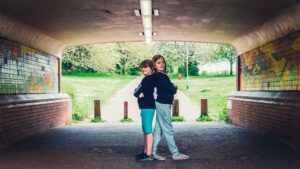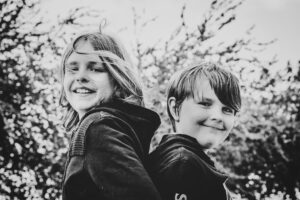 !